start saving today!
Fischer's Market is proud to be a partner of the Shell Fuel Rewards Network. Fuel Rewards Gold Members save big on every fill-up, just for registering their card at the pump. Members save even more per gallon when they purchase carwashes, meals, travel, and other products through participating merchants. Your next fill-up could be virtually free! Join the Fuel reward Network today!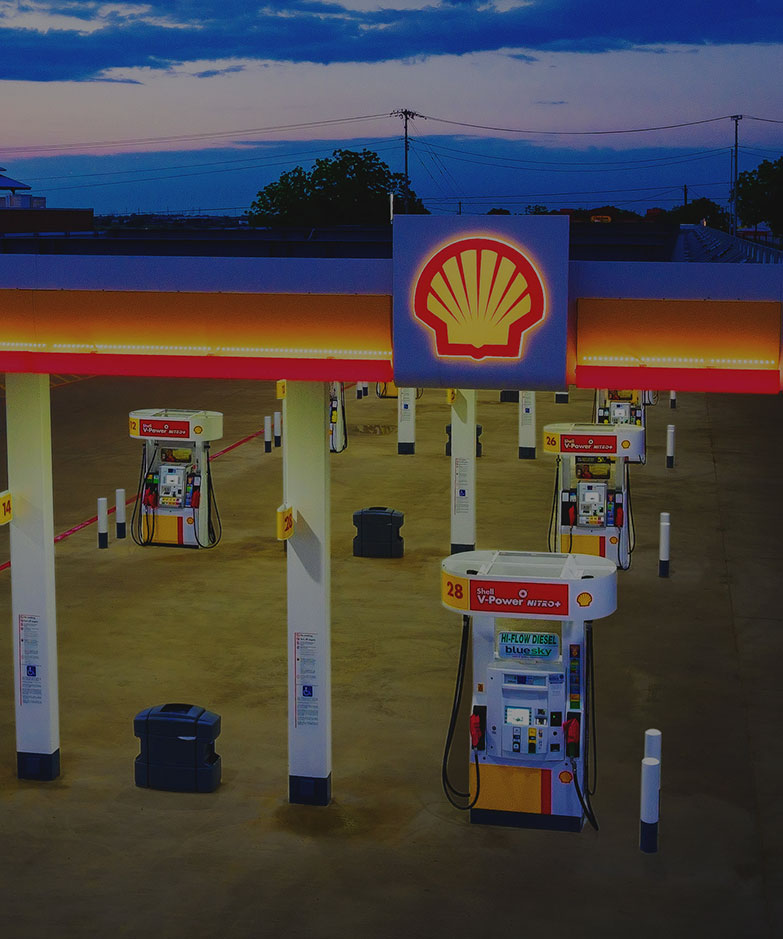 want to pay less for fuel?
a lot less? like 1.9¢ per gallon?
See how our customers are paying less than 40¢ TOTAL to fill up their cars thanks to the Fuel Rewards Network.
The Fuel Rewards Network (FRN) is a free loyalty rewards program that helps you save money on fuel. You'll earn cents per gallon savings for doing things you already do every day, like drinking coffee or washing your car. Redeem your rewards at the pump to watch your price drop! Rewards add up and there is no limit so you can pay as little as 1.9¢/gallon! That's 38¢ for a 20 gallon fill up!
how it works
Stop by any Shell Pit Stop/Fischer's Market to pick up a card.
Visit www.fuelrewards.com to register your card.
Start earning fuel rewards by shopping at our stores, through the online mall, at participating restaurants, and more.
Watch the rewards add up (rewards can be stacked, and there is no limit! You can earn as many as you want!).
Insert your card at the pump and watch the price roll back.
How can you earn
fuel rewards
savings?