welcome to the market
Fischer's Markets pride themselves on being a social hub of their local neighborhoods. A place where friends, neighbors, and travelers can come together to rest, fuel up, grab some coffee or snacks, and take a little break from the road – while making a difference in our local community.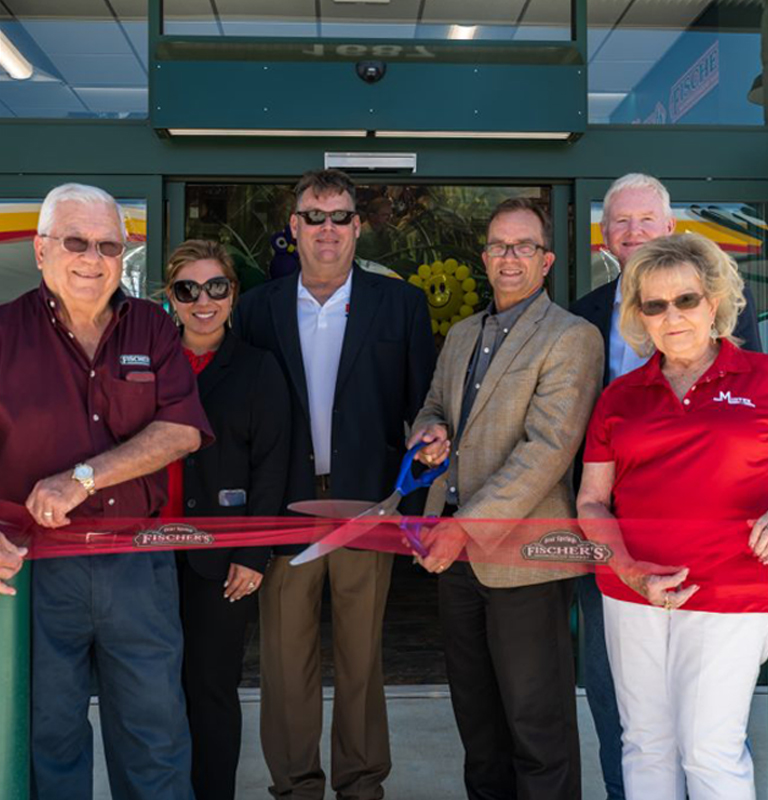 We are extremely invested in our surrounding communities. We even sponsor funding drives for local high school sports teams, American Heart Association, MDA, and other local non-profits.
Do you know of a group or organization that could use our help? Contact us today to see if Fischer's community outreach is a fit.
Mpact Initiative – do good change the world
Midtex Oil's quest to make an "Mpact" on the world.
low fuel prices
Become a Shell FRN member and save 20¢ off per gallon* with the purchase of any car wash!
Shell FRN members save 10¢ per gallon* on NEW Shell V-Power NiTRO+ Premium Gasoline!
* Up to 20 gallons of fuel at the lower fuel price.